"To inspire the human spirit, through the kindness of donating jerseys to give hope to patients"
Jerseys of Hope has helped thousands of people and it's thanks to our generous donors. We are a 501(c)(3), which means your donation is tax-deductible. We also accept check and PayPal donations.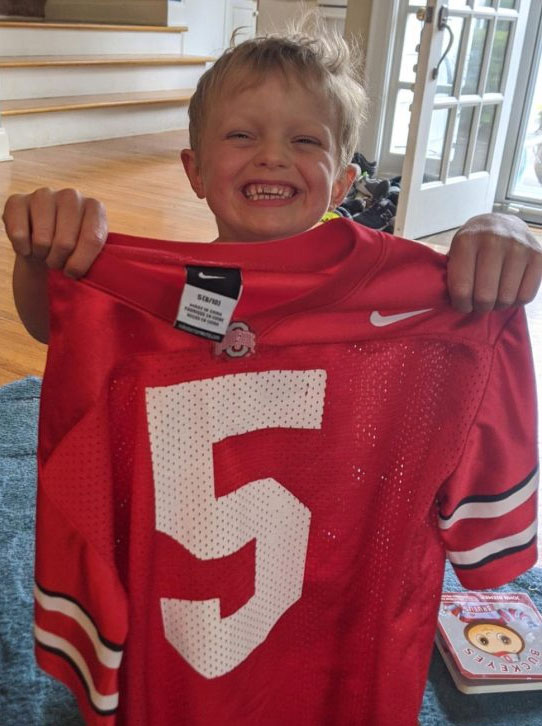 We accept any size, team, and player – You can finally donate that old Bernie Kosar jersey :). We also accept checks/Paypal and Credit Cards. Mail jerseys of any size, team and player to the home office. The address is Jerseys of Hope, 7061 Bowermoss Dr, New Albany, Ohio 43054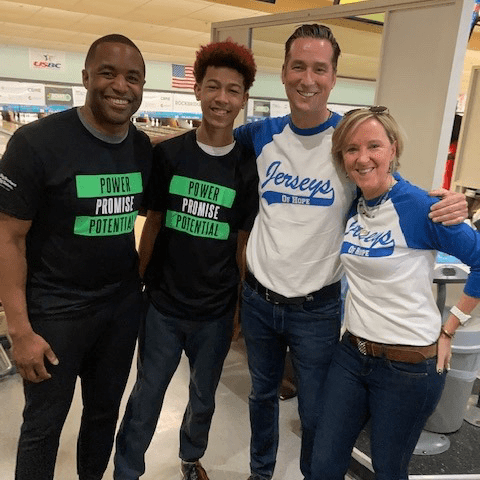 Our Focus
Our focus is and always will be; donating athletic jerseys to hospital patients in the hopes of lifting their spirits and creating the sense of community (encouraging the bonding) found among sports fans.
Jerseys of Hope's success relies on our teams of volunteers; collecting, sorting, and sharing jerseys.
There are three unique ways to donate & help.
"What a unique tribute and lasting legacy by a son who watched his loving parents suffer in a hospital during their final days on this earth. While his loving siblings and families were there to support their parents, he recognized others who were not so fortunate or blessed. The witness of distraction from their illness, and joy of those who languished in loneliness while enjoying watching sporting events together was he inspiration for jerseys of hope to try to bring that same joy to those suffering in hospitals without the benefit of loved ones to brighten their day. Well done my friend! I know Sharon and Boot are smiling down on you and will continue to guide your efforts to put a smile on the faces of those less fortunate. "
"Developing the brand identity for www.jerseysofhope.com has been a privilege.
I was moved when John told me the origins of his idea for Jerseys of Hope; of his mother's battle with cancer and the need he saw for hope and happiness in hospital wings like hers.
Jerseys of Hope has an inspiring beginning, shaped out of John's positive resolve to channel a sad personal event into something good for many."
Featured Foundation Sponsors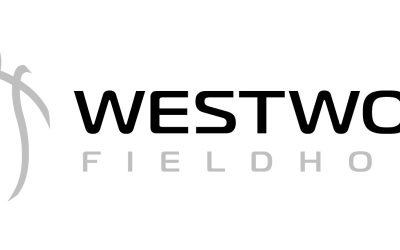 Columbus, Ohio - Just last week we were so honored to announce our partnership with Just Hoops Columbus as a location for their Holiday Jersey Drive. Today, we are excited to announce that The Westwood Fieldhouse in Hilliard, Ohio has also joined the opportunity. Late...
Get in Touch. Get Involved.
7061 Bowermoss Drive New Albany, OH 43054