"to inspire the human spirit, through the kindness of donating jerseys to give hope to patients"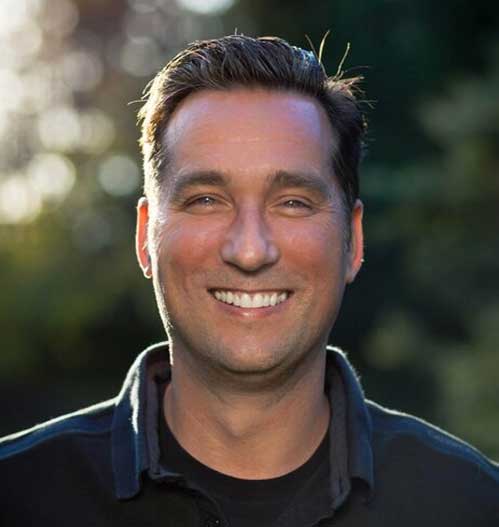 John Biemer
Founder and President
John has over 25 years of experience in retail holding positions at Abercrombie, Limited Brands, and Merry-Go-Round.  He has also been actively involved in fundraising for Big Brothers/Big Sisters for over 18 years and has been a committee member for Bowl for Kids Sake for the past 9 years. 
John has always had a passion for giving back and initiated multiple events at his corporate workplaces like the Abercrombie Giving Tree. This program has provided gifts for over 2,000 kids at Christmas.
John also is the author of the Tiny Team Book Series, Baby Buckeyes, Baby Longhorn and Baby Al, tinyteamsbooks.com was created to help kids develop a love of reading through connecting their parent's love of their favorite college or university. Baby Buckeyes, Baby Longhorns & Baby Al gives parents and kids an opportunity to bond—by sharing their school's traditions and experiences on every page. The book makes for a great baby shower, graduation gift or holiday gift.
In addition, John enjoys participating in the annual MS and JDRF walks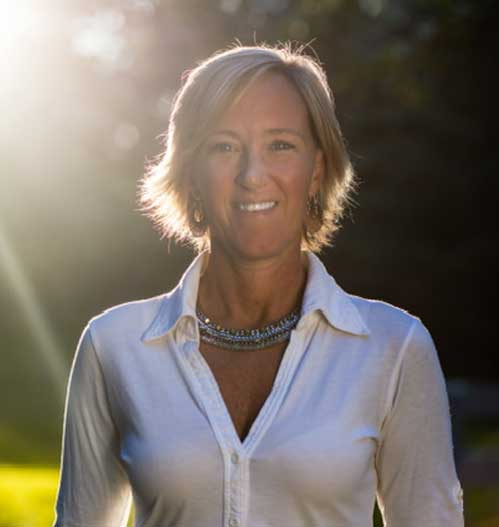 Monica Biemer
Secretary
Monica has over 8 years of retail experience. Currently Monica works for the Gahanna Visitor Bureau. In addition, she was the secretary at Fun Flicks in Columbus for over 2 years. During this time, Monica managed the customer service department.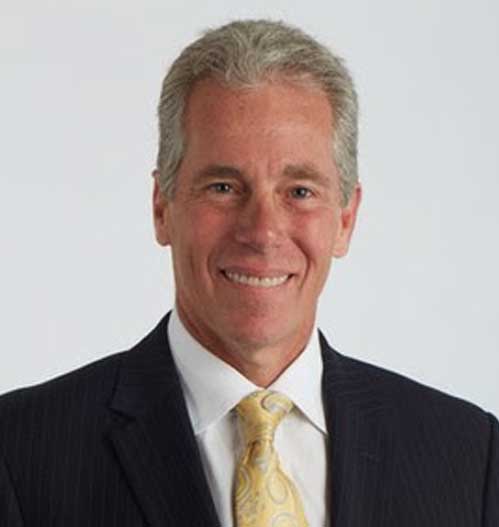 Thomas Paumier, DDS
Special Consultant
Dr. Paumier is a native of North Canton and graduated from Hoover High School in 1979.  He attended The Ohio State University and received a B.S. In Microbiology in 1983.  He received his D.D.S. degree, with honors, from The Ohio State University College of Dentistry in 1987.  He then completed a one year General Practice Residency (GPR) at St. Elizabeth Hospital Medical Center in Youngstown, OH.  He established his private practice in Canton in 1988 and has been at his current location since 1990.
Dr. Paumier has been active in organized dentistry serving on the Stark County Dental Society Board of Directors and as President in 1999.  He currently serves as an Emeritus Board member.  Dr. Paumier has also served in many leadership positions for the Ohio Dental Association, including 4 years as Treasurer and as President from 2014-2015.  He also has been involved in continuing education, chairing the SCDS Council on Dental Education and Programs as well as the ODA's Annual Session.
Dr. Paumier is on the active Medical Staff of Mercy Medical Center, and was instrumental in developing the General Practice Residency and Dental Services which began in 2007, and continues to serve as a clinical instructor.   He is a board member of the Mercy Development Foundation, and serves as the Endowment Chair.  
Dr. Paumier is a fellow of the American College of Dentists, the International College of Dentists,  and the Pierre Fauchard Academy.  He lives in North Canton with his wife Christy.
Gene Biros
Board Member
Gene Biros has been involved with Jerseys of Hope since its creation.  Gene is an analyst at Ricoh USA, Incorporated.  He has actively volunteered in the past with such organizations as the Downs Syndrome Association of Northeast Ohio.  He also has served as President of the Syracuse Alumni Club of Northeast Ohio, as well as serving as on the Syracuse University Alumni Association Board of Directors.  A resident of Cleveland, Biros earned a broadcast journalism degree from Syracuse University.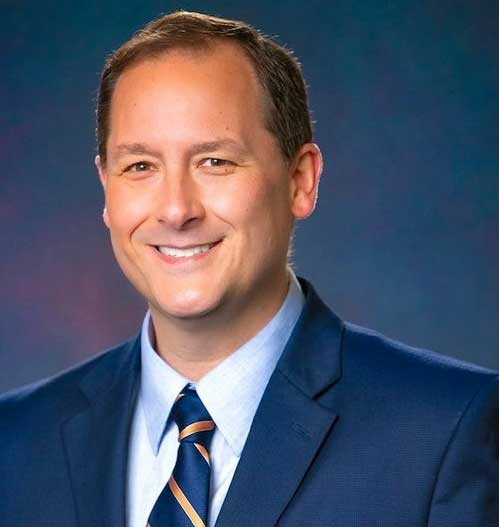 Ryan McNaughton
Board Member
Ryan is proud to be part of Jerseys of Hope, having teamed up with Gene Biros to create its Cleveland Chapter and raising thousands of dollars and increased organizational awareness over the past several years.
Ryan currently serves as Director of Marketing & Development for Cadence Care Network in Niles, Ohio. He previously served as Vice President of Government Affairs for the Youngstown-Warren Regional Chamber.  Ryan's work led to more-than $13 million dollars of direct and indirect funding for regional priorities over a 13 month period, while also successfully working to secure more-than $1B worth of aircraft to the Youngstown Air Reserve Station.
Ryan spent close to 15 years in both on- and off-air media positions, primarily as a sports reporter in radio and television in Cleveland and Syracuse, including hosting a daily national sports talk show.
McNaughton was elected to three terms as city councilman at-large in Niles, Ohio, where he also served as president pro tem.
Ryan believes in giving back to the community.  On top of his Jerseys of Hope work he has been a volunteer leader in his hometown of Amherst, Ohio for its Athletics Hall of Fame.  He served as president of the Syracuse University Alumni Association, representing hundreds of thousands of alums across the globe while also holding a seat on the University's Board of Trustees. He helped create a scholarship for NE Ohio SU students while serving as president of the regional Alumni Club.
McNaughton graduated from Syracuse University's S.I. Newhouse School of Public Communications with a B.S. degree in broadcast journalism. He also earned a master of education degree from Westminster College (Pennsylvania), and a master of arts degree in public relations from Kent State University.
He and his wife, Dr. Kristenne Robison, live in Niles, Ohio with their two sons.
Get in Touch. Get Involved.
7061 Bowermoss Drive New Albany, OH 43054